Jared Armstrong - Realtor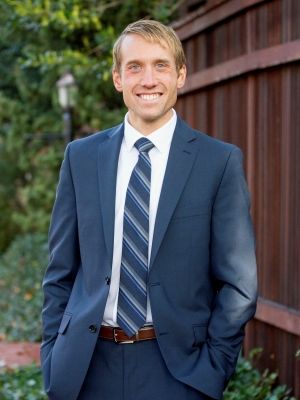 Jared Armstrong specializes in investment property transactions and rental property management. Through his various real estate holding companies he owns and manages more than 50 properties in the greater Lebanon County market. As a GREEN certified agent, he is uniquely qualified to represent buyers and sellers in their purchase or sale of energy efficient homes and major mechanical systems. He, along with his wife, are certified as e-PRO agents with a distinct advantage in online marketing and web-based platforms. Furthermore, Jared has received his At Home With Diversity (AHWD) designation from the National Association of Realtors.
Jared is a lifelong Lebanon County resident with deep roots in various community and religious organizations. Prior to his career in investment real estate he ran his own investment securities firm. He currently is a member of the Lebanon Rental Property Owner's Association, the Lebanon Valley Chamber of Commerce, the Lebanon Valley Economic Development Corporation, and serves as a member of a steering committee for the Grow Lebanon 2020 plan. He is also a sitting board member at the Lebanon Valley Youth for Christ.
TEAM ARMSTRONG
Jared and Tiffany have been married for ten years and reside with their family in Annville, PA. As lifelong learners the Armstrongs continually pursue education and certification in real estate while also enjoying many recreational activities with one another and their four beautiful children - Rylee, Noah, Abram, & Eli. As a family, the Armstrongs love to spend time at the beach and lake.
Being able to best service all of their clients' real estate needs as a team has been a focus for the Armstrongs. Jared and Tiffany are pleased to be part of an innovative, knowledgeable, and service-oriented company - Bering Real Estate Co.
"We would greatly appreciate the opportunity to best service your real estate needs according to today's market. Honesty, integrity, determination, and quality are values that we hold highly with all our clients. It would be our pleasure to do the same for you and/or friend or loved one." - Jared & Tiffany Armstrong
717.376.6525 | armstrong@beringrealestate.com