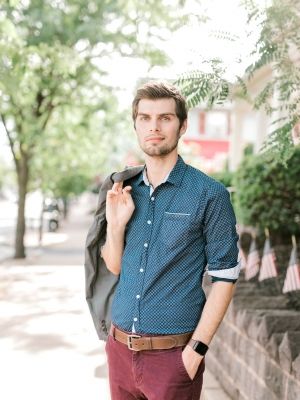 Joseph Lusignan, Agent
Joseph, a 2015 graduate of Carlisle High School began his career in real estate with his partner and they have been purchasing, and rehabilitating homes in Dauphin County since 2016. With a background in commercial and residential construction, and property management; Joseph continues to expand his portfolio in the creation and management of high-end rental properties, and luxury vacation rentals.
He currently resides in southern Dauphin County with his partner Peter Shkuda, and enjoys hiking, travel, and spending time with his family.
Although Joseph is new to the practice of real estate, his knowledge about the process, experience in buying and selling, and access to many resources in construction and real estate investing can be a great asset to those interested in buying or selling real estate for their home or an investment property.
717.713.0714 | Joseph@BeringRealEstate.com