Mike Adcock, Agent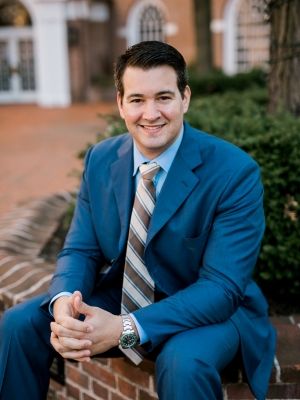 Michael is no stranger to real estate, from selling homes, to antiques, exotic cars and planes, he's seen, priced, and done it all. Named "World Champion Automobile Auctioneer" in 2009, the youngest to have earned the title, he has expanded his career to include TV shows and Classic car sales among others. The thrill of selling has been in his blood since day one. Grandfather, father, brothers and uncles, all talented auctioneers in their own. To say that he loves a challenge, would be an understatement. If he isn't cooking there is a good chance he is mountain biking, snowboarding, hunting, shooting archery or a multitude of other outdoor activities.
In his wife and business partner, he found his perfect match. She too, strives for excellence and enjoys setting goals and surpassing them. Finding their dream home, settling down and starting a family, their two young boys, Cade and Lincoln have been their greatest accomplishment and source of happiness. They know firsthand the joy and sense of community found inside the walls of their home, for themselves, their family and their friends.
I look forward to working with Sellers and Buyers and putting YOUR needs first and I can wait to be part of the journey!
Mike@BeringRealEstate.com | 717.577.5865