Nick Hummer, Agent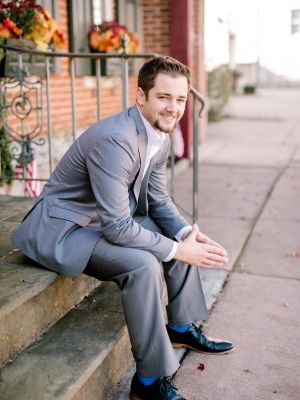 Nick was born and raised in Manheim, Pennsylvania where he still resides.
Auto auctioneering is a family passion, which he shares with both his brother and father. Following his graduation from Hempfield High School in 2014, he attended the World Wide College of Auctioneering school in Mason City, IA. He received his license in 2016 and is still active in the business. Over the past five years of conducting fast paced auctions, he has acquired exceptional negotiating skills. Clients can observe these skills through his persistence to ensure their needs are met.
Through his employment at The Exterior Company, Nick acquired a comprehensive understanding of roofing and siding from his role as a project and sales manager. As a trader that finds passion in assessing chart patterns and studies, he has developed a broad understanding of the US equity markets.
When Nick is not working, he enjoys spending time with his family and friends, playing golf, watching football and snowboarding in the winter. Nick lives with his fiancé and their two cats, Spooky and Ava. He is looking forward to getting married next May and traveling for their honeymoon.
Nick is dedicated to providing an enjoyable experience through a client-centered approach and looks forward to helping you find and close on your next investment or dream home!
Nick@BeringRealEstate.com | 717.682.3698