Thank you!
Thanks for contacting us! We will get in touch with you shortly.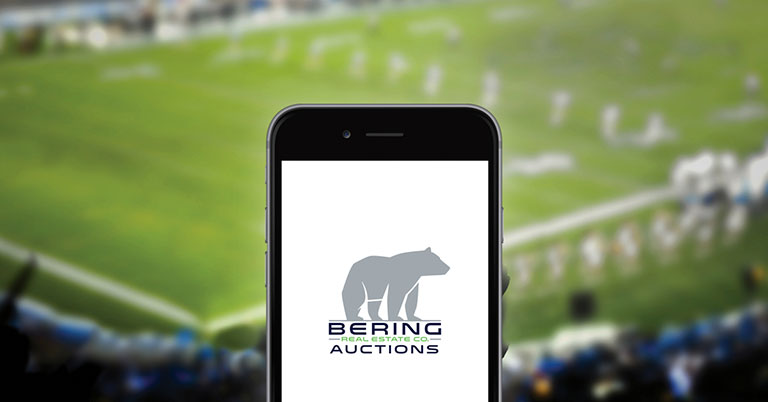 Can't make it to our auction?
Download our mobile bidding app to your smartphone, and bid from wherever you need to be. Works for both Apple and Android.
What Our Clients Say
The experience of selling my home was made "pretty much stress free" by letting Bering Real Estate Co. handle my affairs. They were recommended by a friend, and after meeting with them I felt confident we had the right company for our needs. Bottom line, we sold our home and were happy with the outcome. I would recommend Bering Real Estate Co. and their team to anyone who is looking to buy or sell a home.
— Craig A.
Latest News
Subscribe to our list and stay up to date with the latest news and deals!