Thank you!
Thanks for contacting us! We will get in touch with you shortly.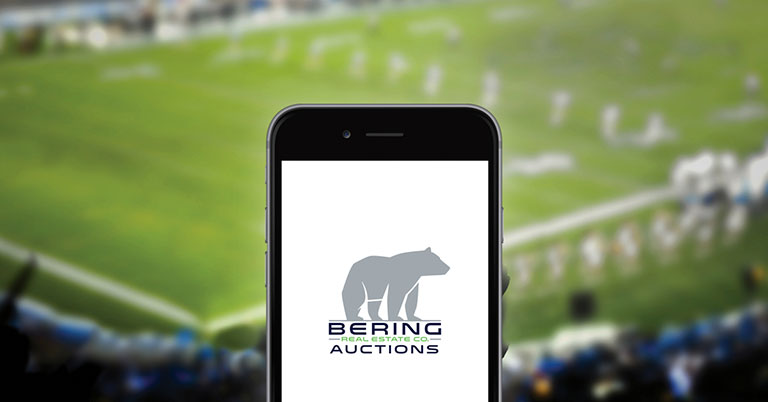 Can't make it to our auction?
Download our mobile bidding app to your smartphone, and bid from wherever you need to be. Works for both Apple and Android.
What Our Clients Say
Thanks for all you did to help us sell our home! Your insight into getting our home ready for the open house, as well as the steps along the way as the offer was in effect, helped to keep us "moving in the right direction". We know all went well because of your knowledge and experience and we really appreciate it.
— A. Robinson
Latest News
Subscribe to our list and stay up to date with the latest news and deals!