Thank you!
Thanks for contacting us! We will get in touch with you shortly.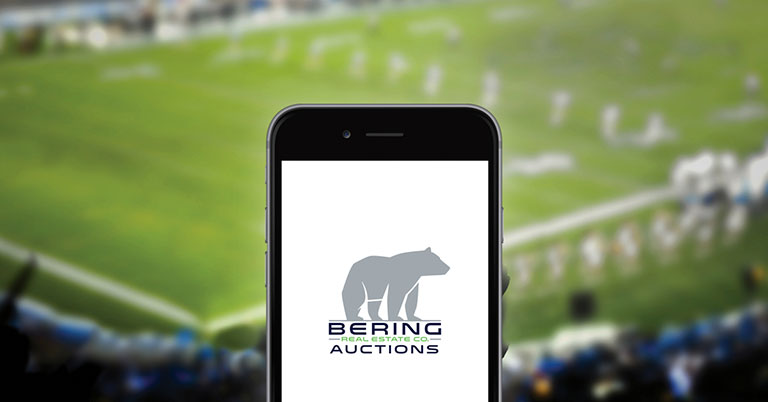 Can't make it to our auction?
Download our mobile bidding app to your smartphone, and bid from wherever you need to be. Works for both Apple and Android.
What Our Clients Say
The Bering's are truly amazing realtors- They are in the loop for all of the best properties in the area, can work within your price range, and provided very personal service. We are extremely pleased with the purchase of our house. They also helped in every way possible when you are getting settled. They went beyond expectations to make sure we were happy. Even a year later, we still feel like we can turn to them for questions about anything, recommendations for restaurants, handyman, anything that comes up.
— B. Martinez
Latest News
Subscribe to our list and stay up to date with the latest news and deals!