Thank you!
Thanks for contacting us! We will get in touch with you shortly.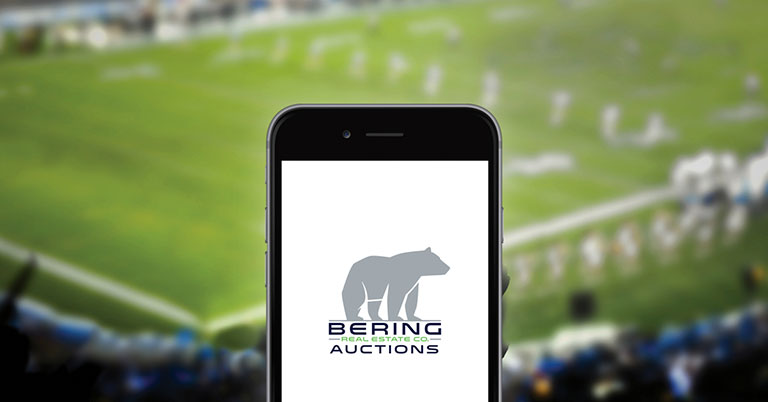 Can't make it to our auction?
Download our mobile bidding app to your smartphone, and bid from wherever you need to be. Works for both Apple and Android.
What Our Clients Say
The Bering's made the process easy, and their knowledge and experience greatly helped us through the sale, from listing to contract to closing. In fact, their negotiations specifically resulted in a sale price higher than the listing price. We recommend Bering Real Estate to anyone looking to sell a home.
— J. Morris
Latest News
Subscribe to our list and stay up to date with the latest news and deals!