Thank you!
Thanks for contacting us! We will get in touch with you shortly.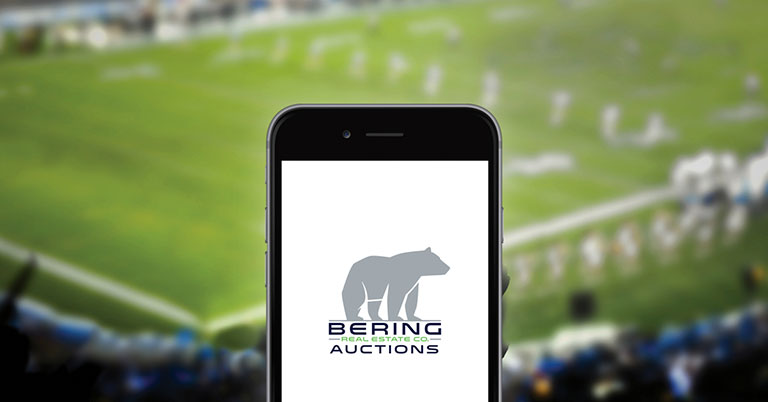 Can't make it to our auction?
Download our mobile bidding app to your smartphone, and bid from wherever you need to be. Works for both Apple and Android.
What Our Clients Say
The Bering Team did a great job as our realtor! They went out of their way countless times to help us in whatever way we needed. They were more knowledgeable about the entire home buying process than any other realtor we've dealt with in the past. We would definitely use Bering Real Estate Co. again in the future and recommend them to others.
— Cindy S.
Latest News
Subscribe to our list and stay up to date with the latest news and deals!