Deb Hess, Agent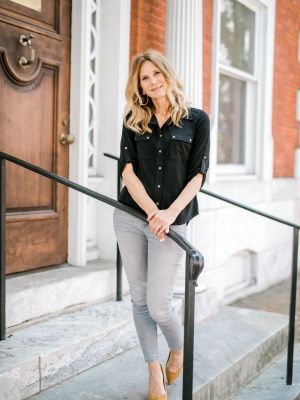 Deb is a multi-faceted business owner and property manager that brings 35 years of experience in buying and selling real estate. Project planning, land development and all phases of construction have been a cornerstone of her business. Deb has successfully negotiated hundreds of real estate deals throughout her career and places an emphasis on locating and closing the best deals for her clients. She also has extensive experience in property acquisitions through the MLS, foreclosures, auctions and new construction, just to name a few.
Property management has been a key focus for her throughout her real estate career. Through the experience garnered building her own profitable real estate portfolio, she's proven to be one of the best resources in the Central Pennsylvania market in advising clients on property management, residential, commercial and land rentals. She has the experience and background that's proven to be invaluable in helping her clients build a successful investment portfolio.
Deb has been a lifelong resident of Central Pennsylvania. She is a graduate of Penn State University and holds a Bachelor of Science in Civil Engineering. Whether it's your first home, your dream home or an investment property, Deb has a history of producing successful, life changing results for her clients and is excited for the opportunity to serve you.
717.821.2049 | DebHess@BeringRealEstate.com