Dale Nelson, Agent
Dale Nelson Jr. was born and raised in Lebanon County where he graduated from Annville Cleona High School. Dale has been employed for the past 20 years with the Pennsylvania Turnpike Commission.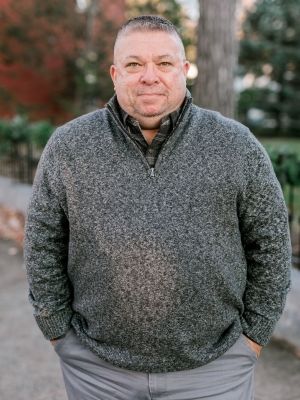 Currently Dale resides in South Annville Township with his wife, Kim. The most important priority in Dale's life is spending time with Kim, his children and grandchildren. Dale has spent numerous years involved with the Annville Youth League where he coached little league baseball and biddy basketball. Dale has also coached baseball in the Lebanon Valley Teener League and at Lebanon High School. Sports are a huge passion in his life, especially the Penn State Nittany Lions, where he was a football season ticket holder for 20 years. He and his son now are partial season ticket holders for the Philadelphia 76ers.
Dale is beginning his journey into Real Estate industry and is excited to be a part of Bering Real Estate Co and is looking forward to assisting all sellers and buyers!
Dale@BeringRealEstate.com | 717.821.3816