Ryan Lahr, Agent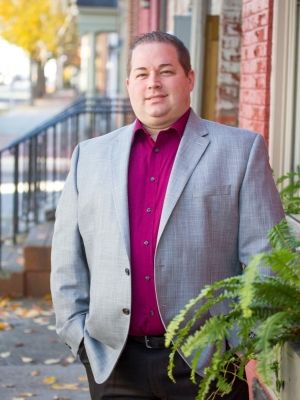 Ryan Lahr was born and raised in Lebanon County, Pennsylvania. He is a 1999 Graduate of Northern Lebanon High School. Ryan has been in the customer service industry for approximately 20 years and in a direct sales position for 6 years for Hershey.
Ryan has been a resident in the Northern Lebanon area for over 6 years with his partner, Jason Borowski. He enjoys spending time with family and friends and loves to travel across the United States and around the Caribbean.
If you or anyone you know might be interested in buying or selling a property, Ryan will assist you in all your Residential property needs. Contact Ryan directly at 717.507.7351 or RYAN@BERINGREALESTATE.COM.