Vicki Kreiser, Agent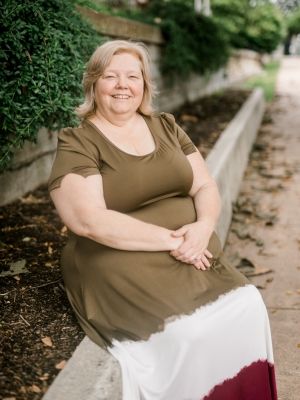 Vicki, born and raised in Lebanon, Pennsylvania began her journey at the age of 10 in her father's bicycle business. After graduating from Annville Cleona High School, she went on to study Advertising, Marketing and Branding. While working in corporate America she became conscious of wanting to assist people visualize their potential through coaching and education. In 1992, she created The Bookkeeping Company. Thanks to support from friends and family, in addition to consistent devotion, the business became full-time in 2011. She has led an impressive career as a bookkeeper and financial advisor for the last 29 years working in the industry. Serving as the President and CEO, Vicki plays a major role in the lives of entrepreneurs and their businesses by offering full charge bookkeeping services, financial planning and property management. Through this commitment, she has assisted in growing many small businesses into profitable companies.
Vicki, who lives with her boyfriend Mike, in Myerstown loves to spend time with her dog, Victoria, who is her best friend as well as traveling. She is active in her community where she serves on the board of the IM ABLE Foundation fulfilling the position of Secretary and volunteers with the Rescue Hose Co. No. 4 of Lebanon. Her passion is to assist individuals, families and companies reach their financial potential through efficiency and streamlining financial processes. Through her commitment to this role, she has moved this passion and experience onto her new journey in real estate where she intends to impact Lebanon and its surrounding counties and residents by creating a quality home buying experience for all. I'm looking forward to working with you all providing exceptional real estate services.
Vicki@BeringRealEstate.com | 717.269.7296