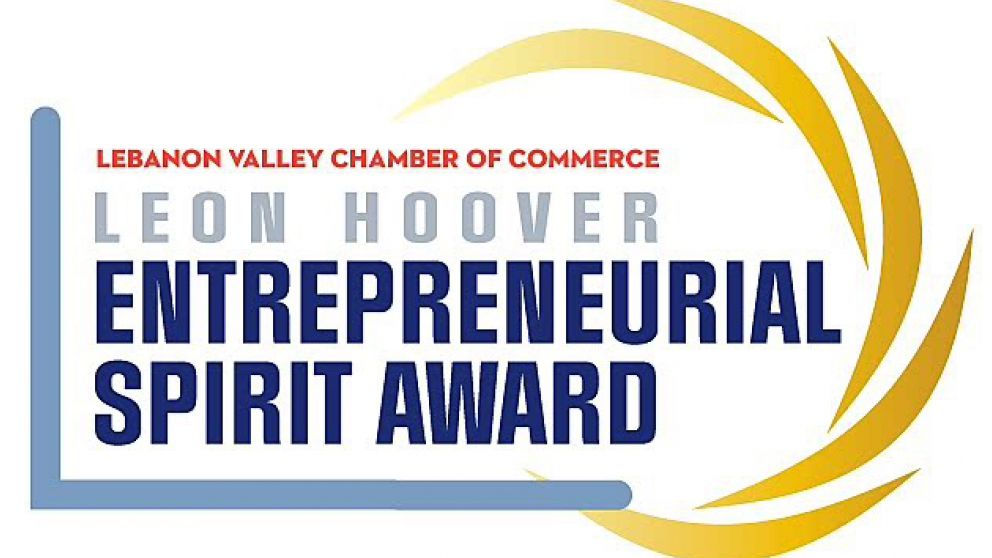 Awarded by the Lebanon Valley Chamber of Commerce, the Leon Hoover Entrepreneurial Spirit Award is presented to a small business that best embodies the spirit of entrepreneurship in its daily operations.
The nominee must be a business entity or sole proprietorship that was founded, developed and iseffectively operating in the Lebanon Valley.
The business may employ NO MORE than 20 people according to the Chamber records at the time of nomination.
The business must be a member of the Lebanon Valley Chamber of Commerce.
Selection Criteria is as follows:
Business Accomplishments – leadership and creativity in operations; recognition by peers, client and/or customers.
Contribution to the Community – involvement of company owners, officers and employees in volunteer activities.
Staying Power – proven track record of growth and/or stability in evolving business environment.
---