Ricky Ramos, Agent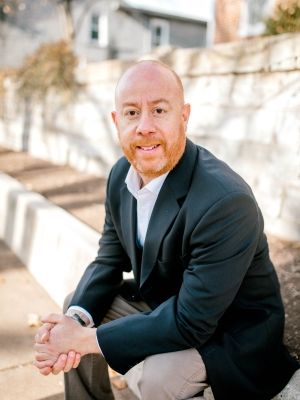 Ricky Ramos is a resident of Lebanon County since 2004. He's been licensed as a Pennsylvania Real Estate salesperson since 2004 and has been involved in residential, multi-unit rental, and commercial real estate sales and property management for over 27 years. He holds a B.S. in Civil Engineering from Purdue University and an M.S. in Engineering Management from the University of Missouri-Rolla. Ricky, an Army Veteran, served from 1988 to 1992, as a combat engineer. A native of Puerto Rico, he is fluent in Spanish and enjoys cooking, dancing, and being with family. He has two grown sons and a teenage daughter to whom he is close to.
Giving back to the community has always been an integral part in Ricky's life. For the past 9 years, Ricky has been a lead instructor for the First Time Home-Buyer Program sponsored by the Lebanon County Affordable Housing Council. Faith is an integral part of his life; he is an active member of Church of the Good Shepherd where he has participated in mission trips in West Virginia, Kentucky, and Ecuador. Currently, he part of the youth ministry leadership team and participates in Celebrate Recovery.

Whether you are buying or selling, Ricky Ramos is ready to help you every step of the way to with your residential, commercial, and/or investment property needs.
717.926.3323 - Ramos@BeringRealEstate.com